TRANSCEND
3 DAY IMMERSIVE RETREAT
Friday 26 April to Sunday 28 Apr

TRANSCEND 3 DAY IMMERSIVE RETREAT
Stay 2 nights, 3 days at 
Spend 3 days connecting with like-minded people from around the world.
TRANSCEND, AWAKEN & DEEPEN YOUR CONNECTION WITH YOURSELF.
Activities:
Powerful active and transcendent meditations, Playful self-discovery exercises, Experiential learning, Explore the power of presence in motion, Healing workshop, the real secret to Self love in action, Connect to your unique, authentic & vibrant expression of self through ecstatic body movement, Bio-energetic role plays, Drop masks and peel back layers to reveal your fully aligned Self, Explore Byron Bay and more…
$1497 AUD per person
Includes:
Accommodation, Workshops, Daily Meals, Activities.
Secure your spot with a $300 deposit and pay the rest later.
Get $100 off with full payment upfront.
To book fill out the booking form below and we'll get in touch via e-mail asap or Facebook Messenger.
Scroll down for more information.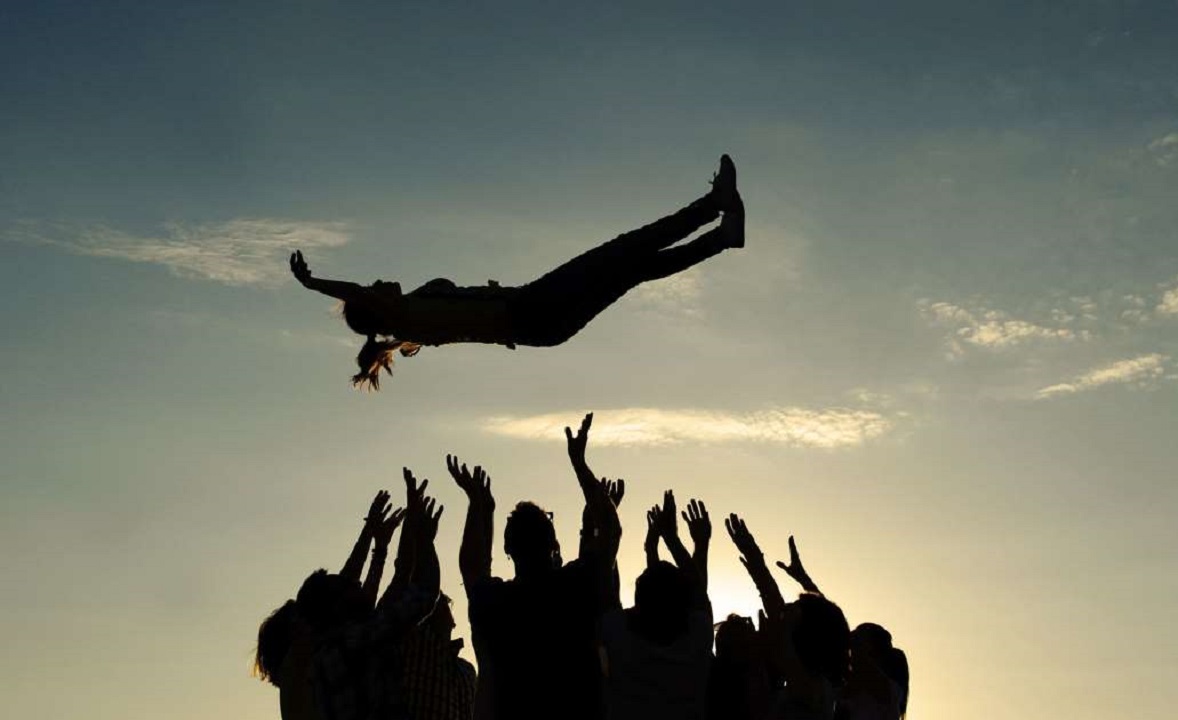 PEEL AWAY THE LAYERS
Learn about your emotions, release your stress and reclaim the joy
of being alive. This experiential activity guides you in a safe and
supportive environment through multiple aspects of the human
experience so that you get to peel away the layers of pent up stress
and learn what is going on behind unconscious reactions. This will
free up your mind and body so that you can get in touch with your
power and vitality.
MAKE NEW FRIENDS
Spend a three days with like-minded people, enjoy deep conversations and bond over powerful practices to boost your confidence, self esteem and inner peace.
There's something really special about the bonds and friendships that are formed when everyone drops their masks and goes deep together.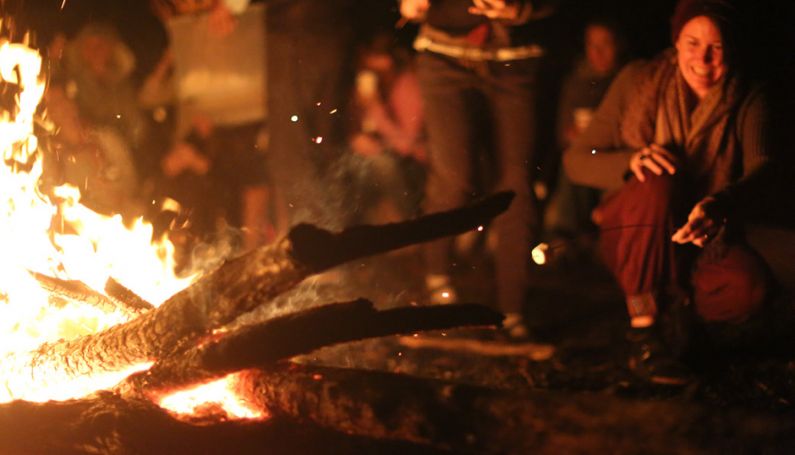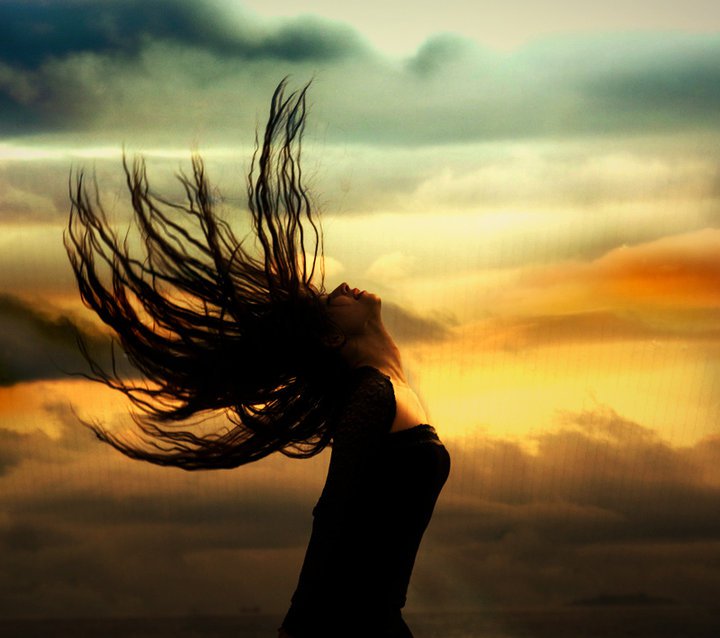 DAILY TRANSCENDENT MEDITATION
No matter whether you are a seasoned meditator or just starting out
you'll fall in love with our combination of active and passive meditations.
You'll get personal instruction as well as discover how to meditate deeply
and quiet the mind while discovering how to make meditation
simple, easy and fun. 🙂
EXPERIENTIAL WORKSHOPS
What if you could release negativity and set your life on fire through playful self-discovery activities that are designed to help you step into your greatness.
Our experiential workshops will help you to connect on deeper levels with
you authentic self so that you feel more aligned in mind, body and spirit.
This process also gives you the tools to move forward in your life with ease and grace so that the changes you make stay with you forever.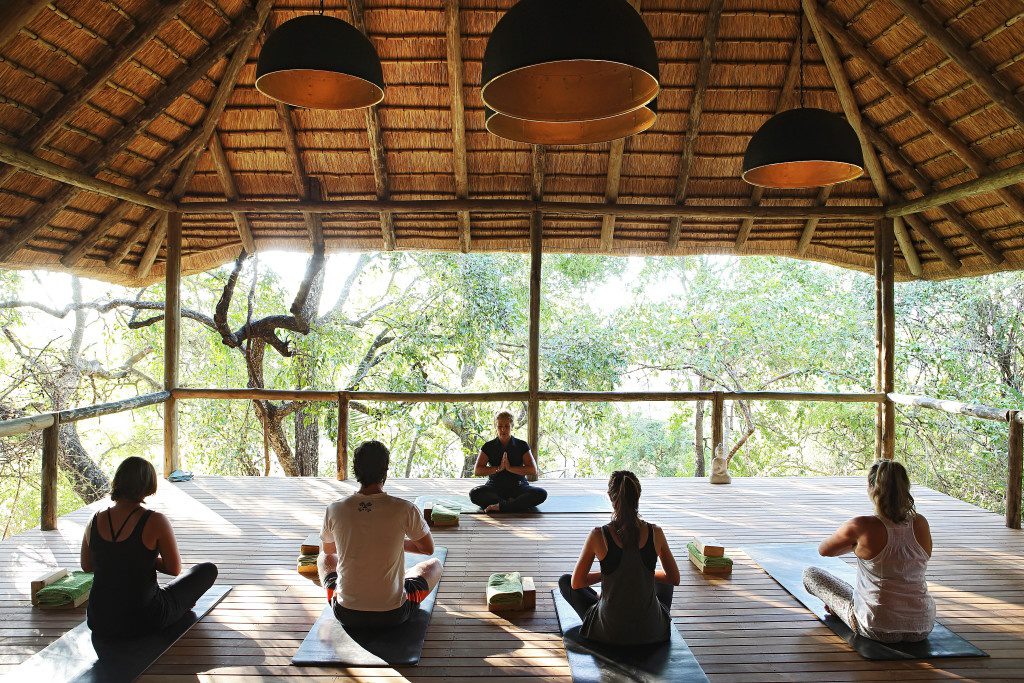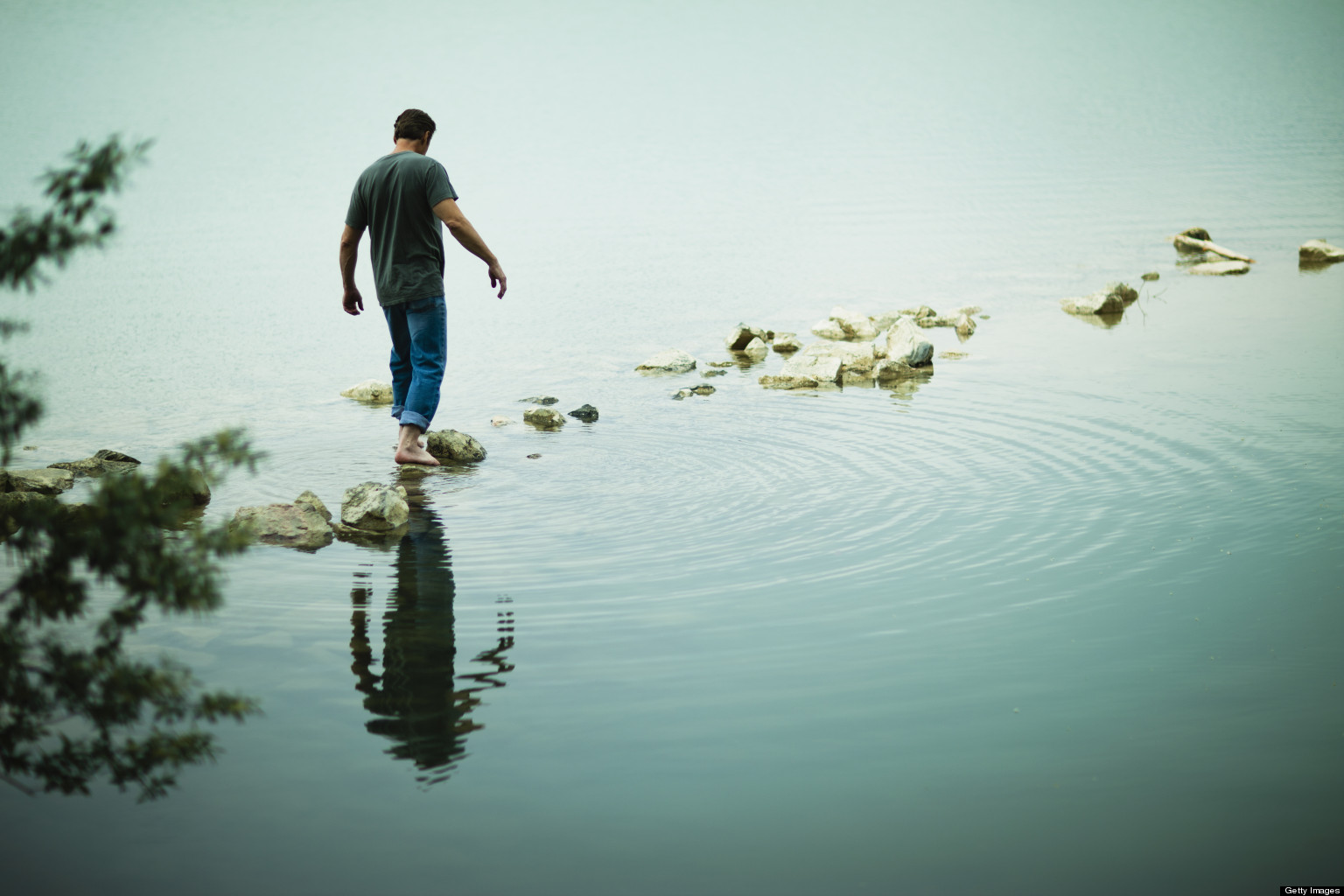 EMBODY LIVING IN THE MOMENT
An experience like no other – you'll be invited to explore what it looks, sounds and feels like to live with full awareness of the present moment. Imagine being able to stay present while walking, talking, eating, playing or doing anything at all. It opens up a whole new world of keeping your energy aligned and centered so that you can enjoy optimal health, happiness and inner peace. 
IMMERSE YOURSELF IN NATURE
Expand your connection and love for Mother Earth like never before in a tranquil and magnificent rain forest setting.  Enjoy the feeling of being nurtured by nature as you immerse yourself in the healing vibrations of this very special land. Imagine walking along a vibrant green jungle path and descending down until the leaves and branches give way to a stunning natural waterfall.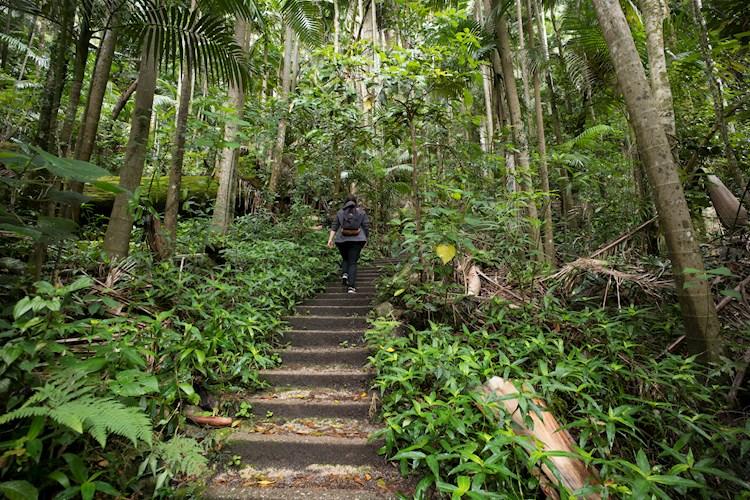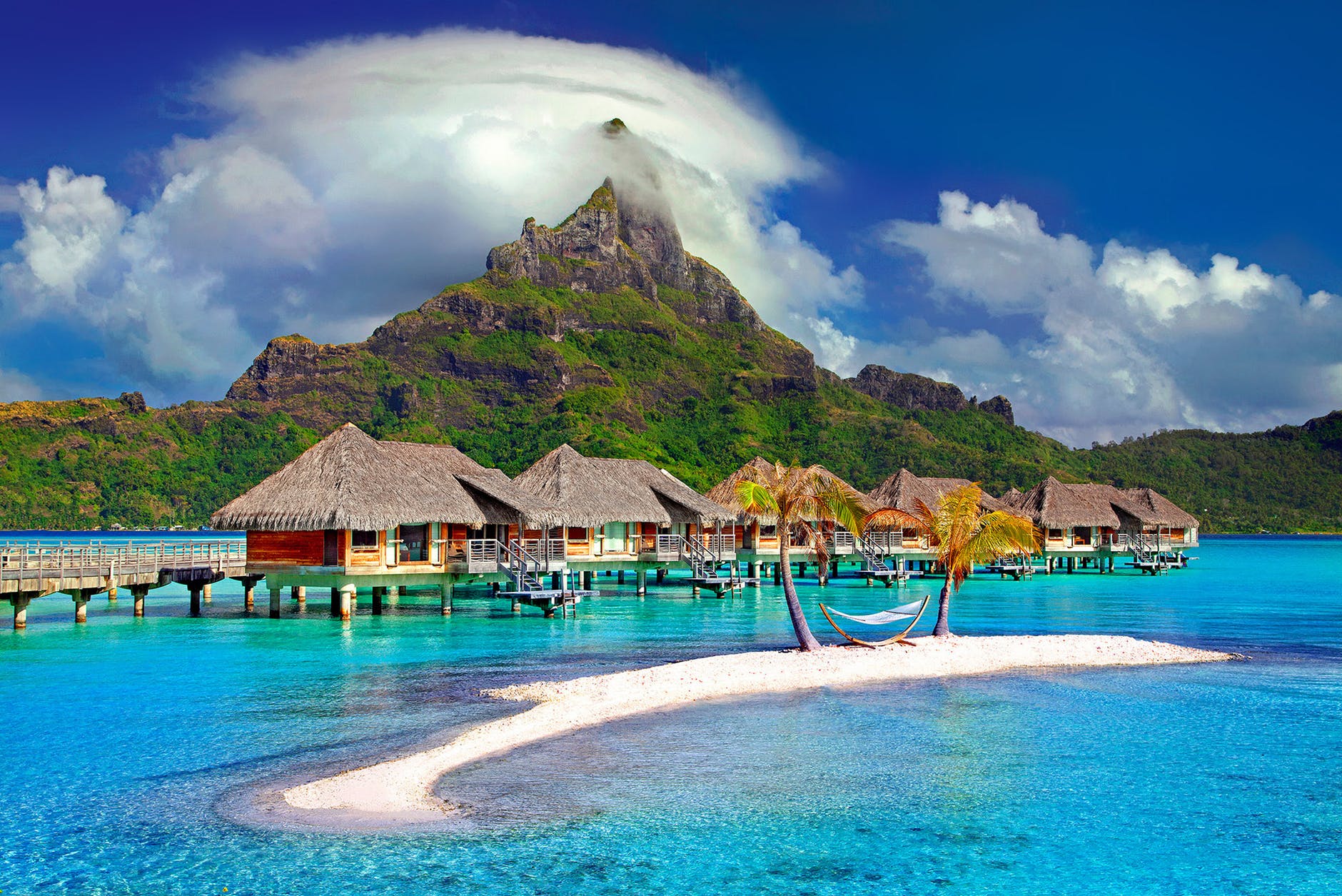 WATER TEMPLE CLEANSING
Experience a powerful ritual at the Holy Water Temples near Ubud. Join a local ceremony with our local guides to cleanse your energy and bless your body in the waters of this sacred place.
NURTURE YOUR SPIRITUAL CONNECTION
Rochelle's self love teachings are greatly inspired by the power of developing your own personal spiritual connection. Come learn what it feels like to tap into the abundance of love available to you right now with a week of nurturing your connection to the universe, to yourself and the amazing body your soul has chosen to call home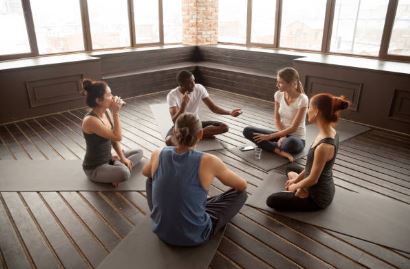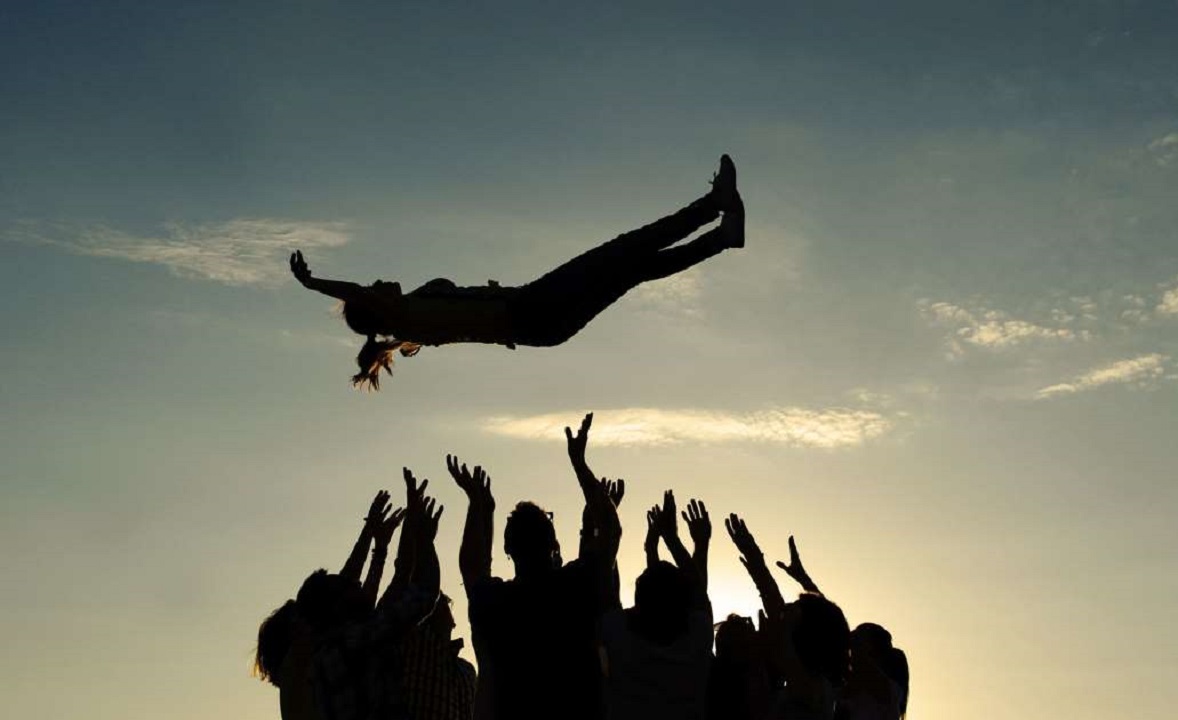 INCREDIBLE TRANSFORMATION
To experience your greatness and live the life you were meant to live means digging deep into whats holding you back so that you can make radical shifts in the way you show up in the world. Over the three days you'll learn practical tools to help you release blocks, overcome obstacles, and choose love over fear.
THE VENUE
You'll be staying at Tyalgum Ridge Retreat which is a a magnificent purpose-built retreat centre that forms part of a 350 acre property within 45 minutes of the Gold Coast. It's intended to give you a safe place to relax, expand and grow as you fully immerse yourself in our transformational program. You can enjoy swimming in the pool, walking in the rainforest, hiking in the mountain creeks and waterfalls and generally chilling out during the breaks in peace and quiet.  Your accommodation and all meals are included.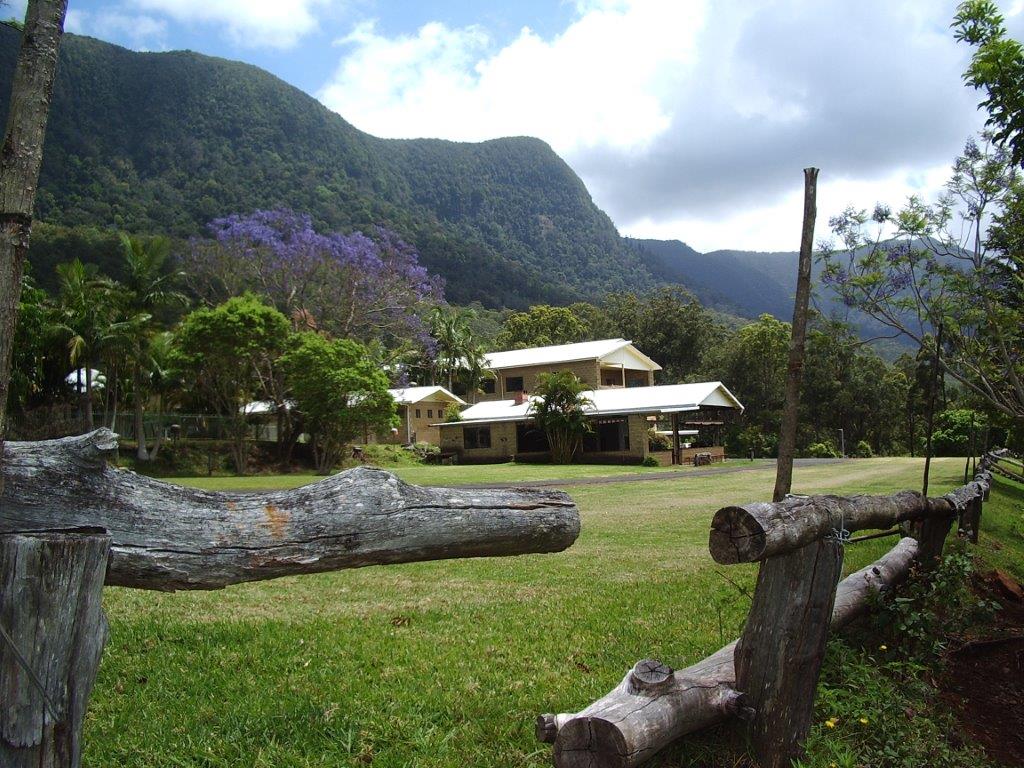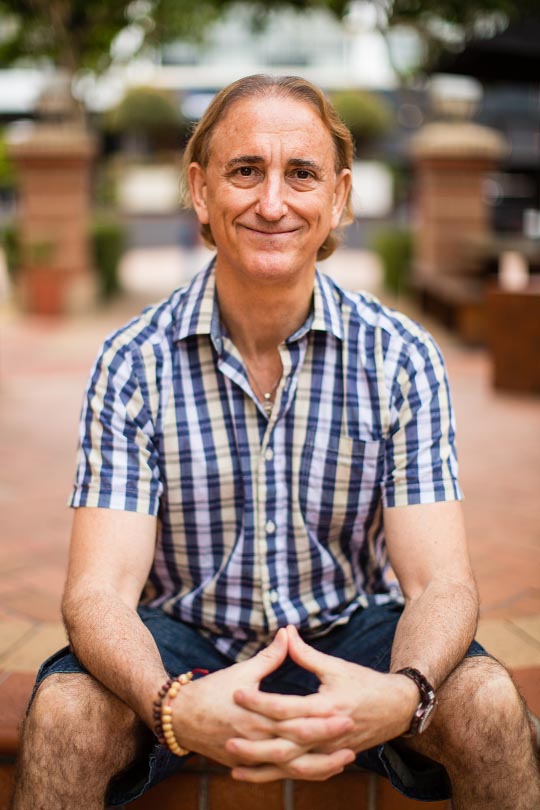 Please fill out the Booking Request. We'll get in touch with you via email to process your booking.
ANY QUESTIONS?
retreats@mindspo.com.