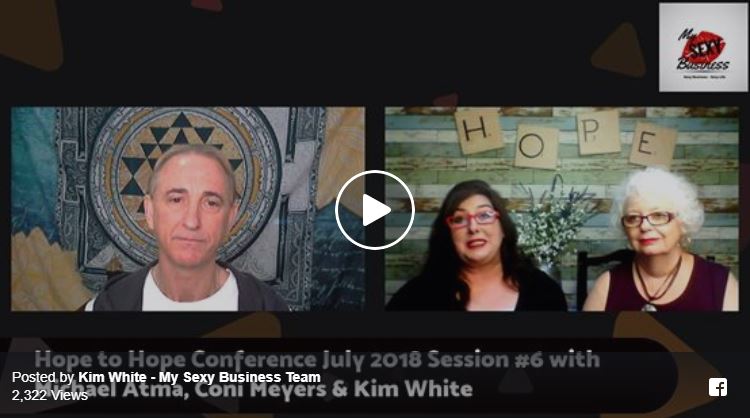 During this interview we discuss the power of vulnerability and I share some of my background on how I got started with meditation and transformation work.
I also dive into the understanding that no matter circumstances we find ourselves in their is 1 thing we can always to go from struggle to strength.
If you're looking to gain an insight into just how powerful the mind is and how you can tap into it's ability to give you more of what you really want out of life, then this is a must watch.