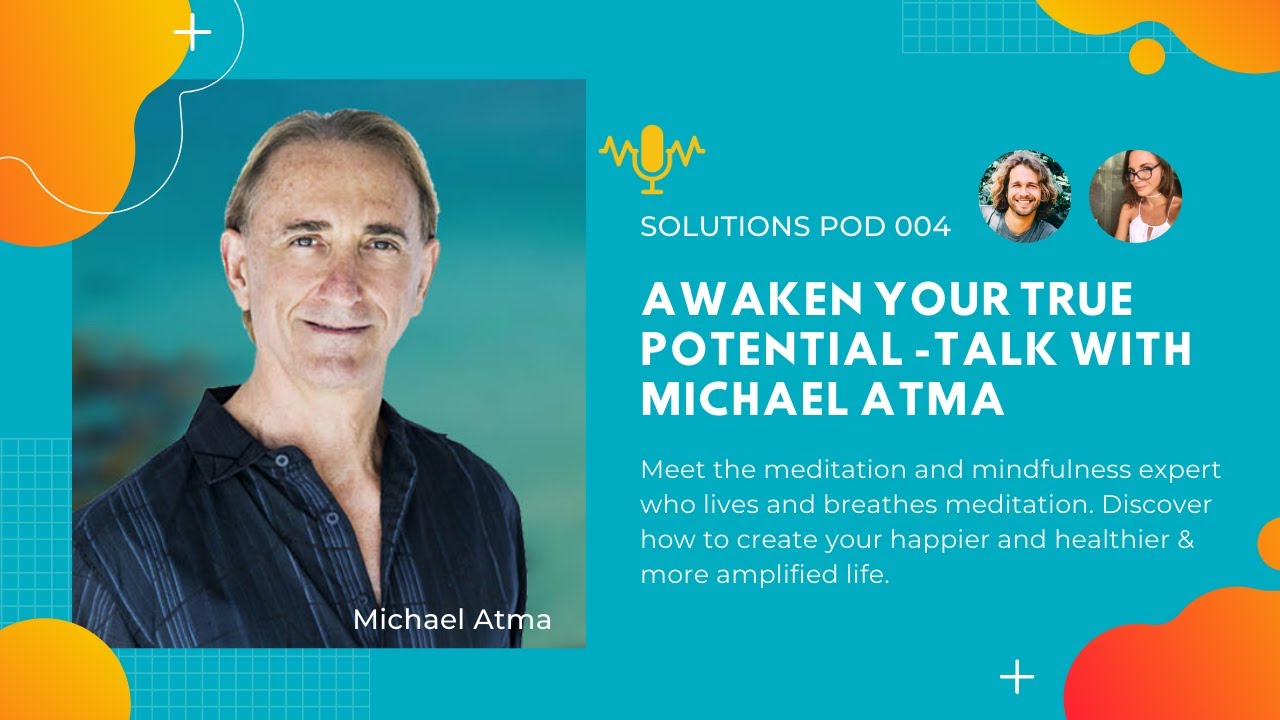 In this epic informative interview with Nature Hub, Michael explores what meditation actually is, what it's like to be present, and how to make your mind work with you and for you instead of against you.
All of this and lots more is covered in this interview that will expand your mindset around meditation and just how easy it can be to reap the benefits of this very ancient and sacred art.
The key takeaways are:
I share my first meditation experience.
What it's like to be a Freedom Coach.
Mental health tips… how to shut your monkey mind and find some peace.
The difference between passive and active meditation explained.
How brainwaves impact meditation
Scientific benefits of meditation.
Breathing techniques to help meditate deeply.
The effects of a pandemic on people's mental health.
Workplace meditations to reduce stress and enhance productivity.
Make sure to listen all the way through as this interview is jam-packed with loads of super helpful tips and strategies to positively impact your overall health and happiness.