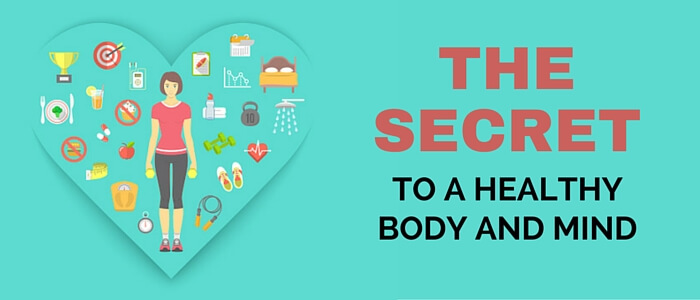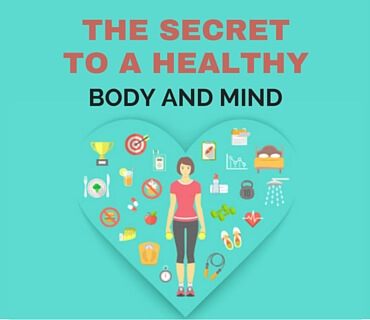 Today's subject is about something that affects everything else in our life and that when we focus it our life soars to great heights of happiness, health, relationships, vitality and fulfillment. What I'm talking about here is the secret to a healthy body and mind.
What we're really going to talk about though is the number one thing that gives us a healthy body and mind – and that's our energy.
My Thoughts On Having A Healthy Body And Mind
Regardless of what area of your life you want to improve be it your relationships, your finances, your emotions, or your happiness, none of it matters if you don't take care of your body.  And by taking care of your body I mean taking care of your energy levels.
When you think about how much time most people spend focusing on taking care of their body in terms of health, vitality and balance, it really isn't a priority for the majority of people. Yes, they work hard. Yes, they spend time and money to look good. Yes, they take care of family and loved ones. But our body is usually the last thing for most of us.
We spend so much time giving energy to everyone and everything around us that by the end of each day we have nothing left for ourselves. When this happens then we are left feeling tired, depleted, unfulfilled and like we're running on empty.
So most of us are spending the majority of our time focusing on everything else but taking care of the number one thing that really needs to be taken care of and it's our energy. Sometimes, it it takes is just to make small changes in the way we use our body to make massive changes in our energy levels.
My goal in the video below is to step you through some simple ways to increase your energy levels and enjoy a better quality of life.
Healthy Body And Mind Tips Video
Well, how did you do? Hopefully the five tips that I shared on how you can easily increase the energy levels in your body, while enjoying optimal mental and physical performance,  without any downside whatsoever, really piqued your interest.
I know that I have been living this lifestyle for over 17 years and once you get used to waking up each day feeling fully alive and engaged in life, then there's now way you'd ever want to experience anything else.  Don't get me wrong, I used to wake up feeling like sludge, so I know what that feels like too. It's just that these days I know better.
If you just take the time to focus on those five areas that we spoke about in the video then even starting from today you could have a completely new lease on life in terms of health, happiness and well-being. But don't just take my word for it – give it a go and see for yourself. You've got nothing to lose and everything to gain.
Did This Help You? If so, I would greatly appreciate it if you commented below and shared on Facebook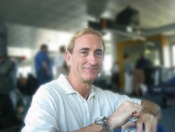 Michael Atma's Blog
Skype: michaelatma
Email: Michael@MichaelAtma.com
"I Teach You how to live a Happier, Healthier and More Fulfilling Life in Just 5 Minutes a Day!"
PS: If You Want To Discover How To Live Your Life To The Fullest, This is the Book you Should Get – Master Your Mindspace
If you  enjoyed this post on The Secret To A healthy Body And Mind, re-tweet and comment please