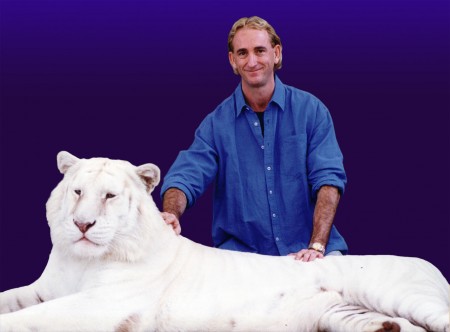 I'm going to keep this short and simple today.
Below I have written down the fundamental rights that each of us are born to enjoy in our lives. Sometimes, we can get lost in a world where we forget about ourselves and end up living a life of regret.
Trust me, once you have used up even one minute of your life, you can never get it back. That's why it's crucial that we stand tall and let ourselves and the world around us know that we deserve to be here and that we deserve to be happy and fulfilled.
All you need to do is print out the list below and read it out loud once or twice a a day until you believe every single sentence you read and are living it. I guarantee you that when these statements become second nature to you, your life will be extraordinary in every way.
My Individual Rights of Being
I have …
The right to ask for what I want (realizing that the other person has a right to say 'No').
The right to have an opinion, feelings and emotions and to express them appropriately.
The right to make statements which have no logical basis, and which I do not have to justify.
The right to make my own decisions and cope with the consequences.
The right to choose whether or not to get involved with the problems of someone else.
The right not to know about something, or to understand.
The right to make mistakes.
The right to change my mind.
The right to privacy.
The right to be alone and independent.
The right to not be perfect.
The right to change myself.
The right to express myself assertively.
Keep in mind that if you have these rights, so do others. As you allow yourself to be okay with each of these right's, make sure that you give other's the space to live them as well. This will create powerful relationships based on the premise that you're okay and I'm okay, and then everybody wins.