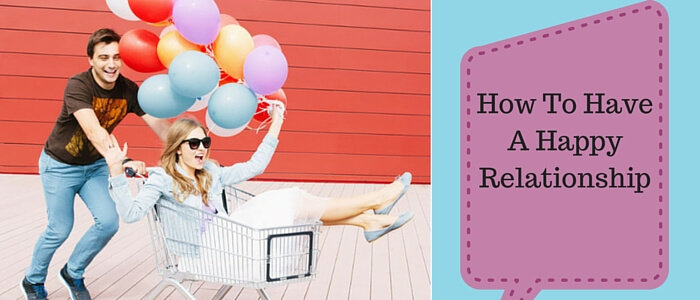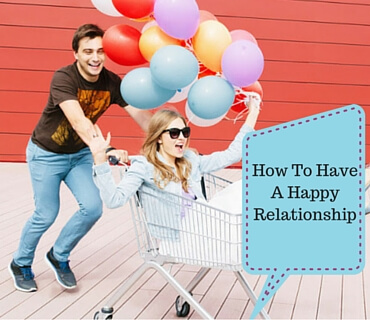 Today we're going to look at how to have a happy relationship in a world where how people connect and relate to each other keeps on changing.
When you add-in the fact that people now have relationships without actually physically meeting each other in some cases, as well as there are less ties to traditional family structures, and more accepting of casual sex, what can we do to make sure we stay happy in our relationships?
Happy Relationship Quotes
"How people treat you is their karma: how you react is yours." – Dr. Wayne Dyer
"If you love someone, set them free. If they come back, their yours. If the don't, they never were." – Richard Bach
"But let there be spaces in your togetherness and let the winds of the heavens dance between you. Love one another but make not a bond of love: let it rather be a moving sea between the shores of your souls." – Khalil Gibran
How To Be Happy In A Relationship Tips
How did you go? I hope that you can now see how these simple ways to bring more happiness into your relationships can turn even the deepest of frowns into a smile with anyone that you choose to spend time with.
I always say that everyone comes into our lives for a reason and that our opportunity is to create harmony with everyone we come in contact with – even if it's the last thing we may want to do. This way, we are leaving a trail of happiness behind us wherever we go.
Did This Help You? If so, I would greatly appreciate it if you commented below and shared on Facebook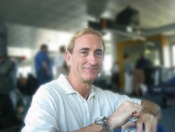 Michael Atma's Blog
Skype: michaelatma
Email: Michael@MichaelAtma.com
"I Teach You how to live a Happier, Healthier and More Fulfilling Life in Just 5 Minutes a Day!"
PS: If You Want To Have Fulfilling Relationships, This is the Book you Should Get – Master Your Mindspace
If you  enjoyed this post on How to Have a Happy Relationship, re-tweet and comment please