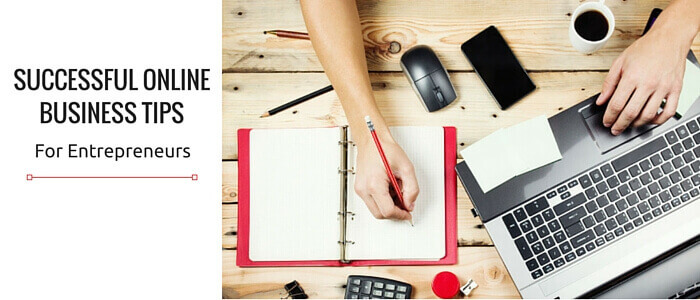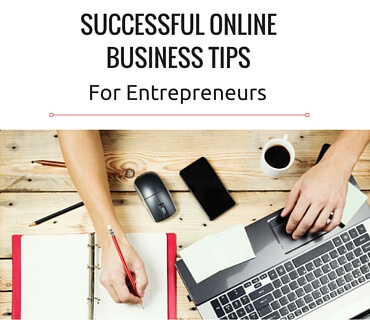 Today I'm going to share some successful online business tips that kept me going when at times it seemed like there was no light at the end of the tunnel.
If you've ever felt like quitting, then don't despair as you're not the only one that has felt this way but if you keep going you'll be more than happy you did!
Successful Online Business

 

Models
Whether you model your business model on what others are doing, or you have a unique product or service to share with the marketplace, the important thing is that you are passionate about it. It's so easy to get caught up in the excitement of starting something new, only to realize a few months later that you might have bitten off more than you can chew.
Even when this happens, it's not the end of the road. Successful entrepreneurs never run from a challenge. In fact, they are awesome problems solvers. There's always going to be something you can do to get through any obstacle that you may come across.
I'm a great believer that we don't need to reinvent the wheel if it's not needed. That's why I spend a great deal of time researching what my competitors are doing, especially the ones that are excelling in my Niche.
I even go as far as to buy their products and follow there sales funnels just to see how it all works from a customers perspective. This gives me great ideas to start with when it comes to building my business model. From there, I set up the initial framework of my business and get started testing and tweaking things until I get the results I'm looking for.
Let me be clear about one thing here. I'm not talking about copying exactly what others do. I'm talking about learning and adapting to suit your own business model. It's really important to have your own voice in any business because after all we want to stand out from the crowd, not become one of them.
Successful Online Business

 

Tips: Know Your Why Video
In this video I'm going to share with you my biggest reason why I became a home-based entrepreneur which will hopefully get you to thinking about your reasons why as well. The stronger and more compelling our reasons why we do the things we do are, the more likely they are to succeed.
Most people focus on what they have to do, rather than slowing down long enough to understand why we do the things we do. There are many reasons why people want to become the master of their own destiny and start their own online business and in the video below I'll share with you what they all have in common.
Well, how did you do? Did the video help to clarify one of the main reasons why most people go into business for themselves? When you get to wake up each day and enjoy a lifestyle based on the four freedoms we talked about in the video, then you'll truly be living your life with passion, power and purpose.
Did This Help You? If so, I would greatly appreciate it if you commented below and shared on Facebook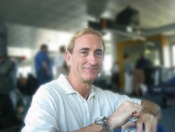 Michael Atma's Blog
Skype: michaelatma
Email: Michael@MichaelAtma.com
"I Teach You how to live a Happier, Healthier and More Fulfilling Life in Just 5 Minutes a Day!"
PS: If You Want to Succeed in Business and Life, This is the Book you Should Get – Master Your Mindspace
If you  enjoyed this post on Successful Online Business Tips For Entrepreneurs, re-tweet and comment please.