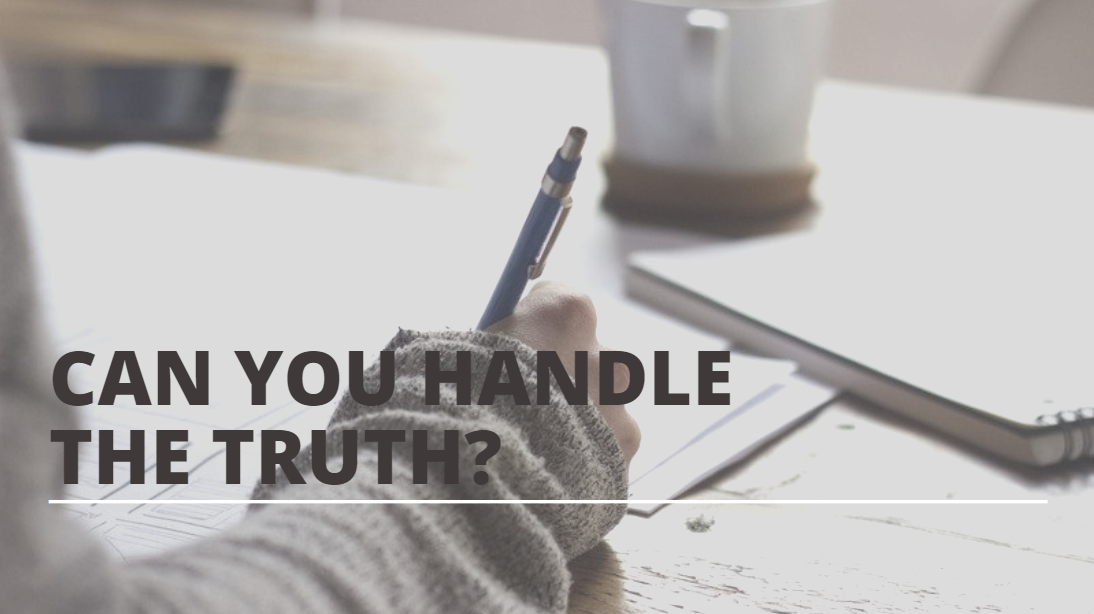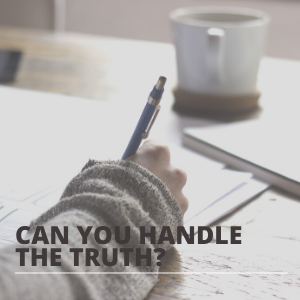 Have you ever noticed how people say they value the truth until it sounds like something
that they don't agree with?
Here's the thing though, I've found that not everyone can handle the truth and that sometimes sharing your deepest truth is not the best option.
For example, I rarely shared the truth of my spiritual journey with my father as he simply didn't have the space to receive it and all it would have done was drive an even bigger wedge between us.
Instead, I kept my truth to myself and connected with him on the level of his truth unless he specifically showed interest in mine. This way, I was able to keep our relationship alive and open for the possibility that one day he might be able to handle the truth.
Fortunately, this happened before my father passed away and by that stage he was one of my biggest fans as he opened his heart and mind to a world he never even knew existed.
I also received a message from him after he passed that he was proud of what I was doing in the world as he was now able to truly see what I had devoted my life to.
So my message today is sometimes it's better to keep your truth to yourself until the timing is right to do otherwise. I see so many people kill relationships by blurting out their truth to people they know or love only to be mocked or judged for their truth.
Don't do this to yourself or them as everyone deserves to be at peace and what's the point in disturbing people if we are happy with our own truth?