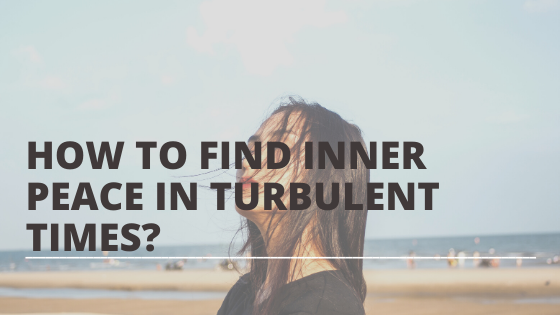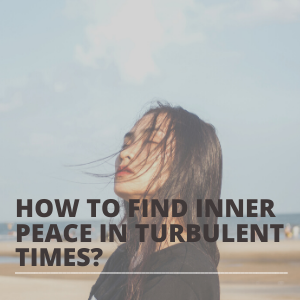 Have you noticed how people's emotions seem to be amplified right now and there seems to be an increase in many acting them out in not so healthy ways?
Of course, this is understandable given all the rules and control measures being put on people over the past months and the many injustices we are seeing around the world with racism and hatred.
It's like we've been put into a pressure cooker that not everyone is equipped to deal with. Then, there's the media sh!t storm that does it's best to project fear and terror into the hearts of those that are already suffering.
My point here is that now more than ever we need to take care of ourselves first. If we don't help ourselves then we suffer.
We need to do everything possible to go beyond the thoughts of dread and despair and find that pace of calm inside us.
Peace will never be found in the outer world because it is a madhouse run by power mongers and egomaniacs – it can only ever be found within.
All peace requires is space… space from your thoughts and emotions.
For some, this happens through meditation. For others, it happens by moving the body or being creative.
Find what works for you and seek sanctuary in your inner space for at least an hour each day.
Then, regardless of what goes on around you, you will still have a way to come back to that place of peace within each day.
The good news is that the more you connect to this space, the deeper it goes and the more resilient you get to what happens on the outside.
If you want to join a growing group of budding peace-alcoholics then come join my Transcend Group.
This is where you'll learn some really simple ways to get of out your head and into your heart while meeting some really epic people.